Eric Johnson was born in 1954 in Austin, TEXAS, USA. Influenced by his father, he began to love music at the age of 3 and began to learn piano at the age of 5. At the age of 8, he revealed his musical talent and began to compose music. At the age of 10, he began to contact the guitar and formed a band with his companions. In China, Eric Johnson is well known in the G3, and its precise performance and rich pentatonic use have been emulated and worshipped by many guitar lovers.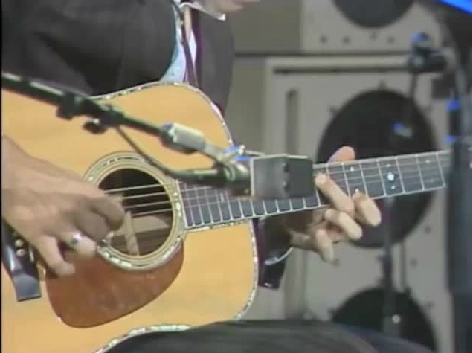 Eric Johnson's favorite acoustic guitar is a Martin D-45 guitar. This Martin D45 guitar is very meaningful to Eric Johnson because it was given to him by his late father, Eric Johnson. In the early 1980s, the young Eric Johnson was not very wealthy. One time his apartment was stolen and some of Eric Johnson's guitar was stolen. So in order to appease the young Eric Johnson, Eric Johnson's father decided to give Eric Johnson a Martin D45 guitar as a gift to support and motivate him.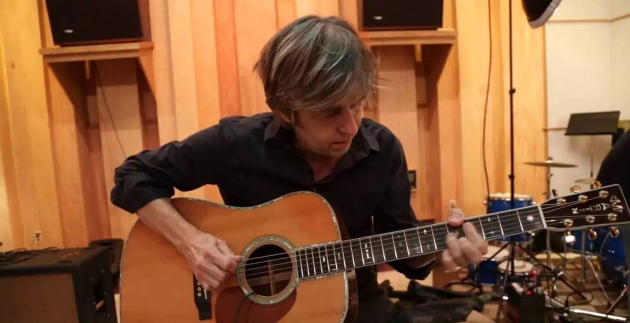 According to an interview with Eric Johnson, we learned that the Martin D'45 guitar was made in 1980, the re-enactment of the pre-war Martin D45 guitar. This D-45 is not a retro Martin guitar, because the guitar's sound beam is cut. Also, this guitar is not as inlaid as the current Martin D-45 fingerboard. The fingerboard mosaic of the Martin D45 guitar is a small snowflake look. Eric Johnson thinks this guitar has the right tone and is the coolest guitar. It was also Eric's best acoustic guitar in the studio, and Eric Johnson used this guitar write a lot of songs.