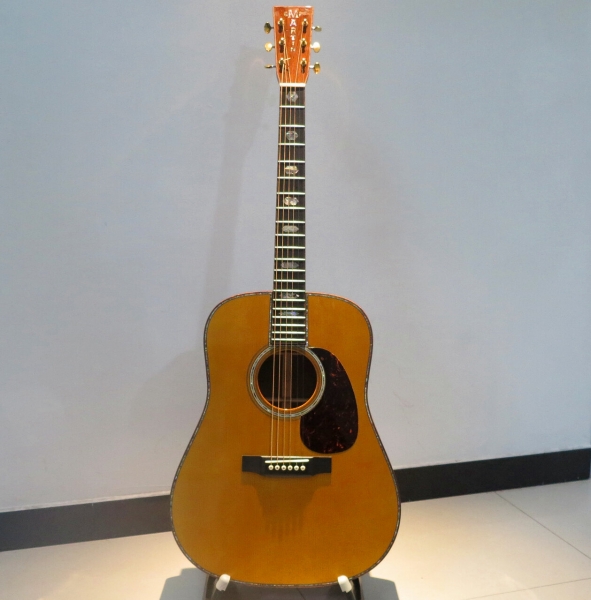 Martin D-45 guitar is an insurmountable legendary artifact, a collection of mellow, clear, wild, blues. Today, I will talk about how to surpass the Martin D'45 guitar! It is inevitable that there will be ambiguity with other brands of guitars, so we can find one of Martin's many guitars to surpass the Martin D45 ! This is the guitar I am going to say today – Martin custom shop D-45 guitar. Here is the configuration of this Martin custom shop D'45 guitar: Solid Adirondack spruce top, solid Madagascar rosewood sides and back, golden open tuner, Martin D 45 guitar style body and sound brace structure, fingerboard nut width 1 3/4″, width at the 12th fret is 2 1/4″.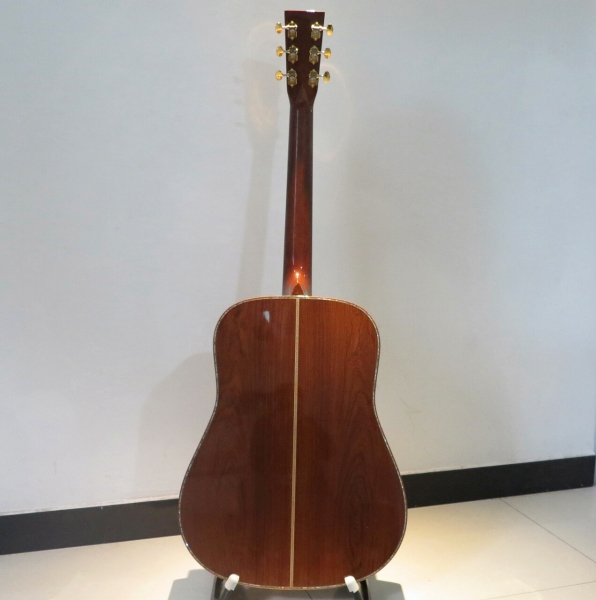 The sound of this guitar can basically be said to be faithful to Martin's tradition, and at the same time, it has surpassed Martin's consistent feelings – focusing on the bass. There is no need to introduce the Adirondack spruce as a panel material. I have already said that the improvement of the treble and the sensitivity is very large. This alone has surpassed most of the Martin guitar bass and treble. Now let's focus on the combination of the Adirondack spruce top and the back sides of the Madagascar rosewood, because I originally had a Madagascar rosewood with a Sitka spruce Taylor 714 guitar. My impression of the guitar is very deep. The impression that Martin d-45 custom shop guitar upgraded the top panel to Adirondack spruce this time can only be described as stunning.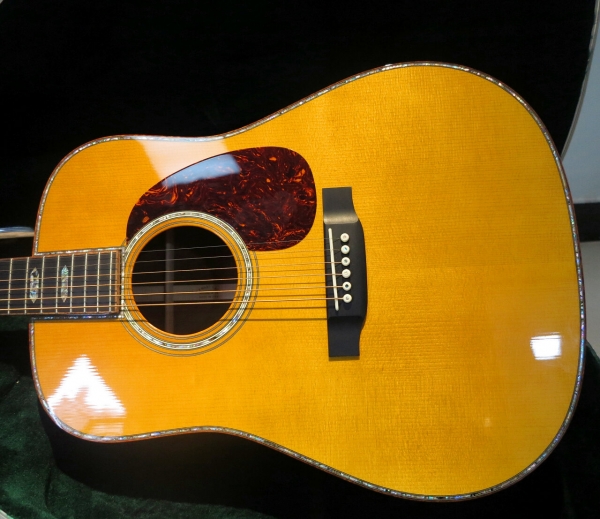 Whether it is a melody-type song or a sweeping string, it can be interpreted freely, whether it is a step or a tail. The bass dive is deep enough, but it will never be dragged, and the harvest will not be dragged! This is a characteristic of Madagascar Rosewood. When the treble is coming, just come up with a finger or a little sleek, high-pitched sound that comes out of the string, and the sound is not hesitant! The sweeping string is still Martin's unique neatness, and there is no sound in one piece that makes people feel discordant! Writing here feels the lack of language and can't describe this custom shop Martin D45 guitar anymore. In short, it is an exciting voice, and you can't put it down when you pick it up.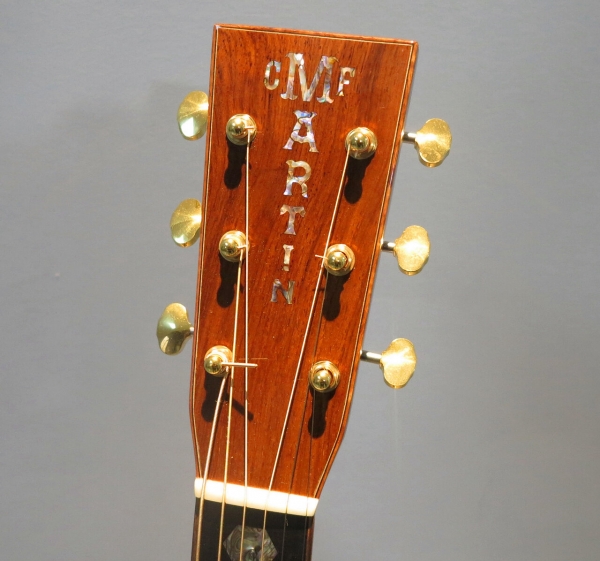 Finally, I would like to thank the guitar holder for providing this guitar for evaluation and shooting. Due to the rush of time, I was unable to record the audition. I hope that I can record the audition in the near future so that everyone can learn more about the top crafts of these masters. If you want to know more about the custom shop Martin D'45 legendary guitar production process, or want to custom made such a good guitar, you can contact the following link, www.guitarofchina.com, this personalized guitar custom shop, has more than ten years' guitar production experience, your exclusive custom shop Martin D-45 dreadnought guitar will not let you down.